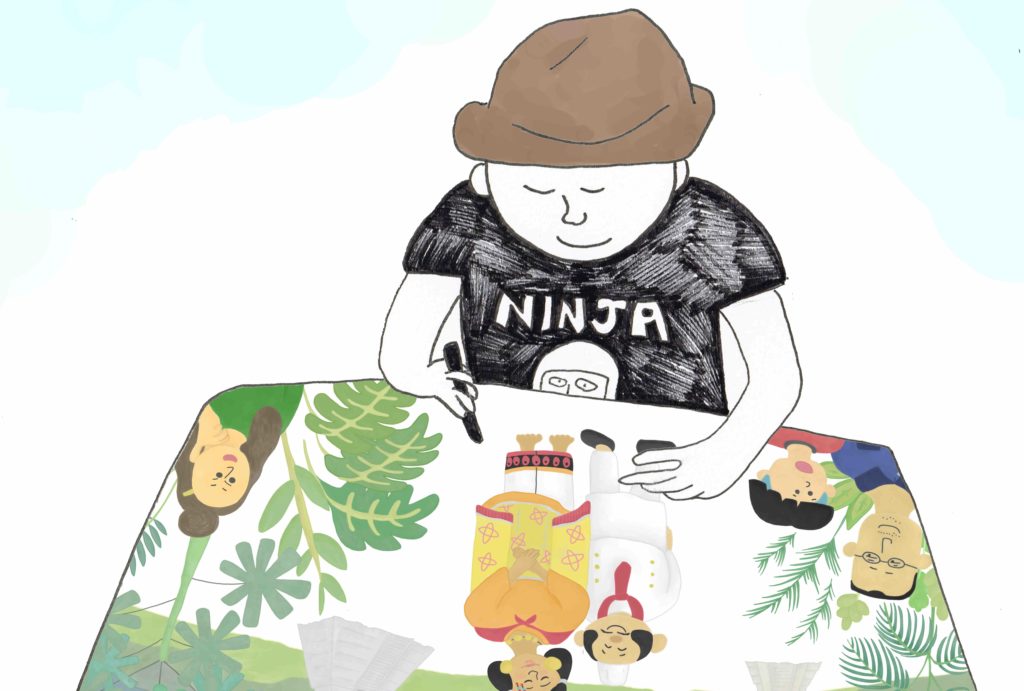 Hello!Kon-nichi-wa!
Thanks for visiting!
I'm Yuki Maeda, a children's book creator from Japan.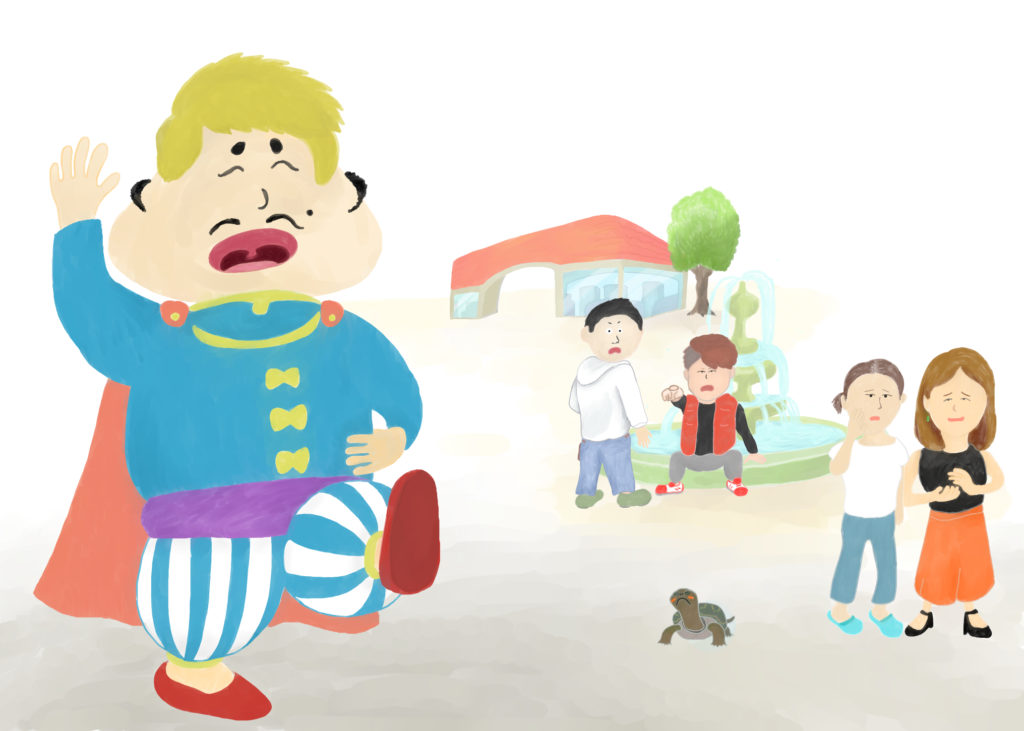 Drawing and creating original stories have always been my passion since I was young. It is my mission to entertain children all over the world and to open up their world with my funny and interesting, yet educational book.
Do you like children's book?
Do you like reading children's books?
Did you read children's books when you were a child? Which book did you like?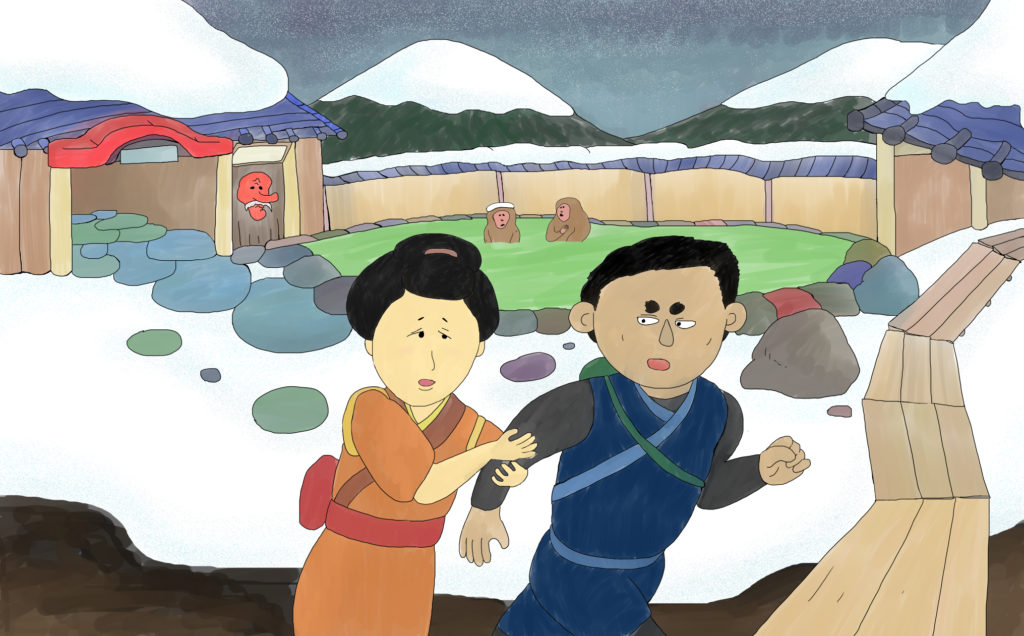 Adventure?
Comedy?
Science?
History?
Every time you meet a new story, it opens a whole new world for you. There is such magic hidden in every book.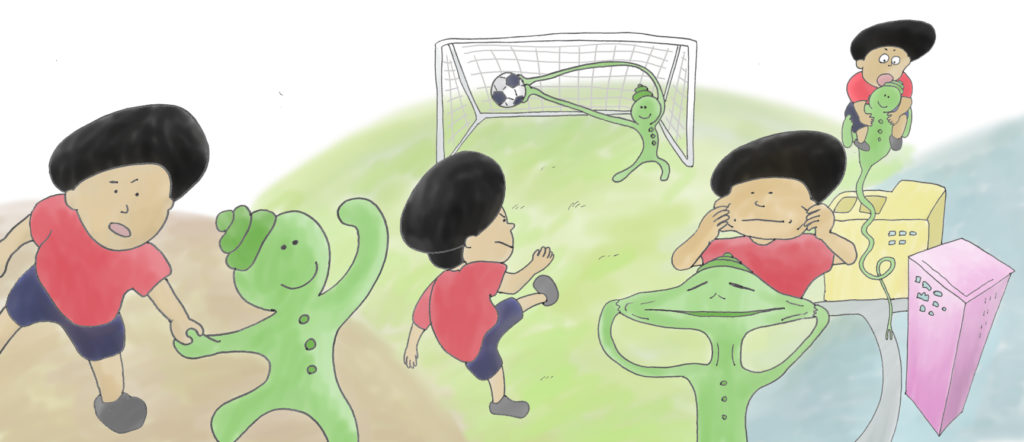 We live in this time and age, where everything is done within the palm-sized world. The device gives you every information with a single touch in which imagination is not required. That is why I want children, and even adults, to read my books and play with their imagination.
Thinking about such things, I always create books with all my heart.
I hope you enjoy my books and go on your journey!
Profile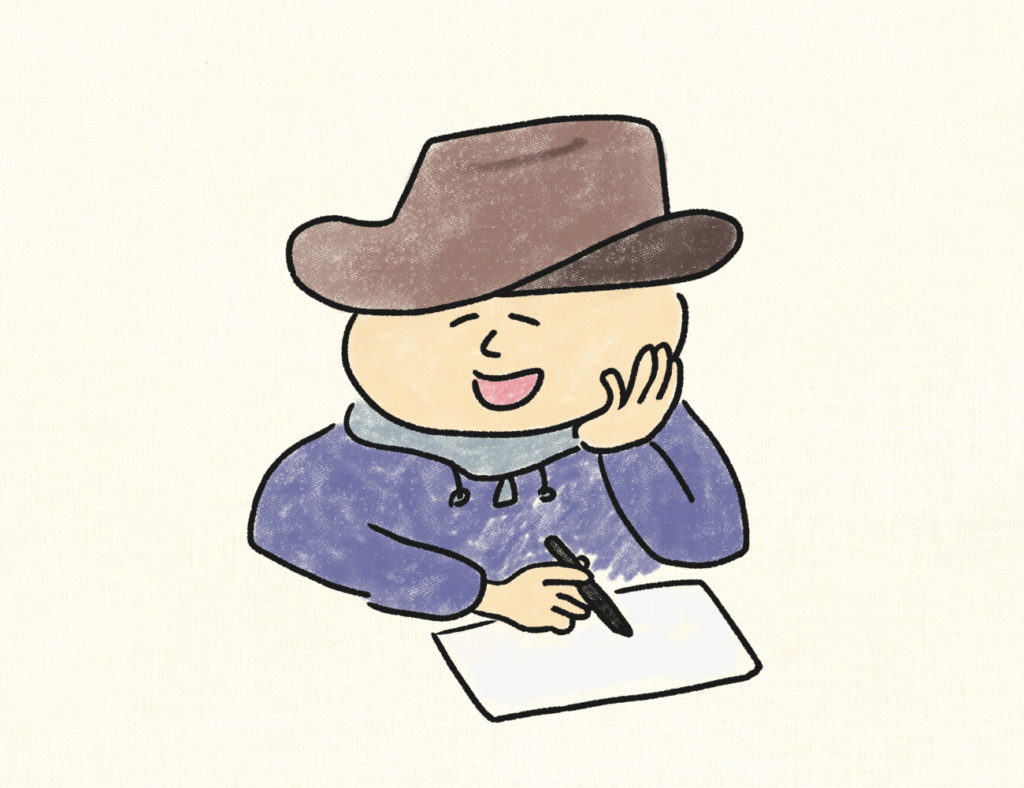 Yuki Maeda / Children's book creator
Born in Japan on November 28, 1984
Backpacked around the world when I was a teenager.
Learned and practiced Buddhism in India.
Worked in the nursery school for 8 years.
Create and perform music, sometimes organize musical events.
Have been a Children's book creator since in 2017.
Nice to meet you!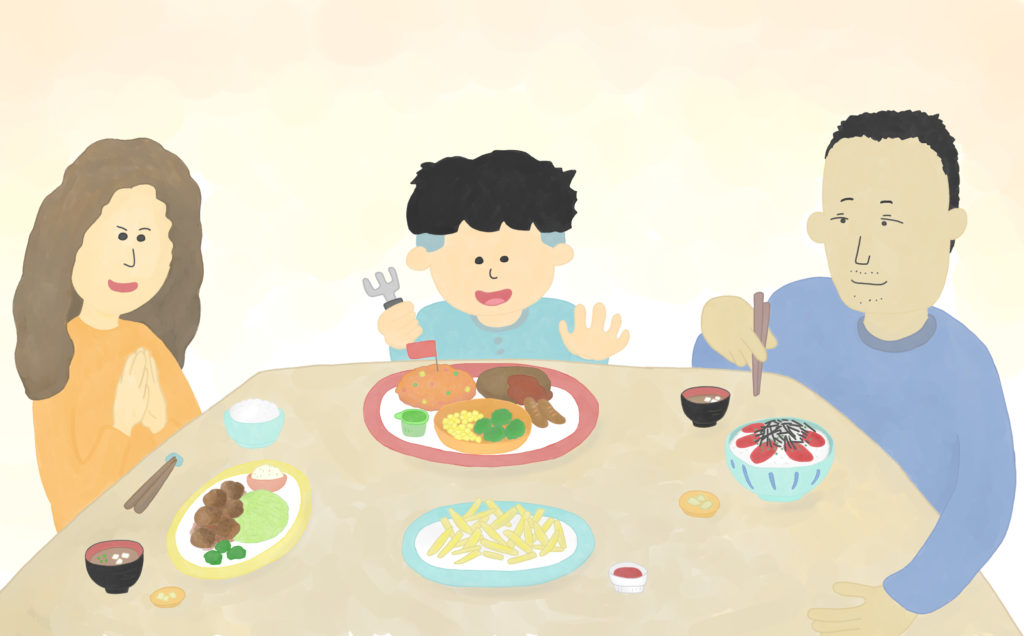 Activity
Click here for Yuki Maeda's Children's book!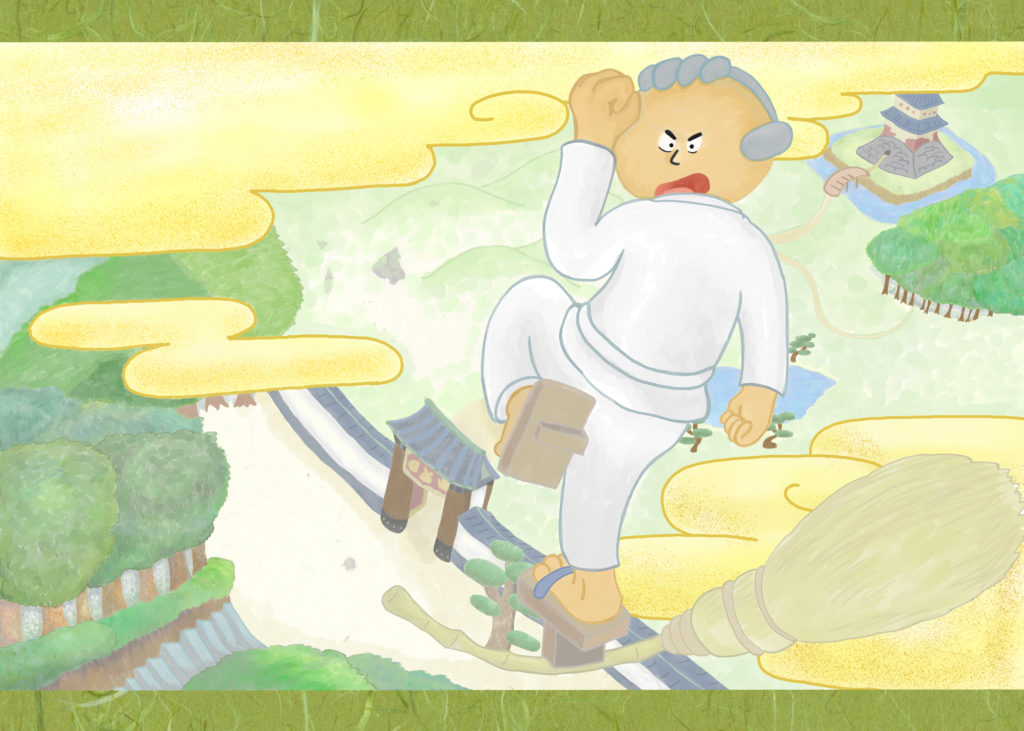 Maeda Yuki is on Instagram, thank you!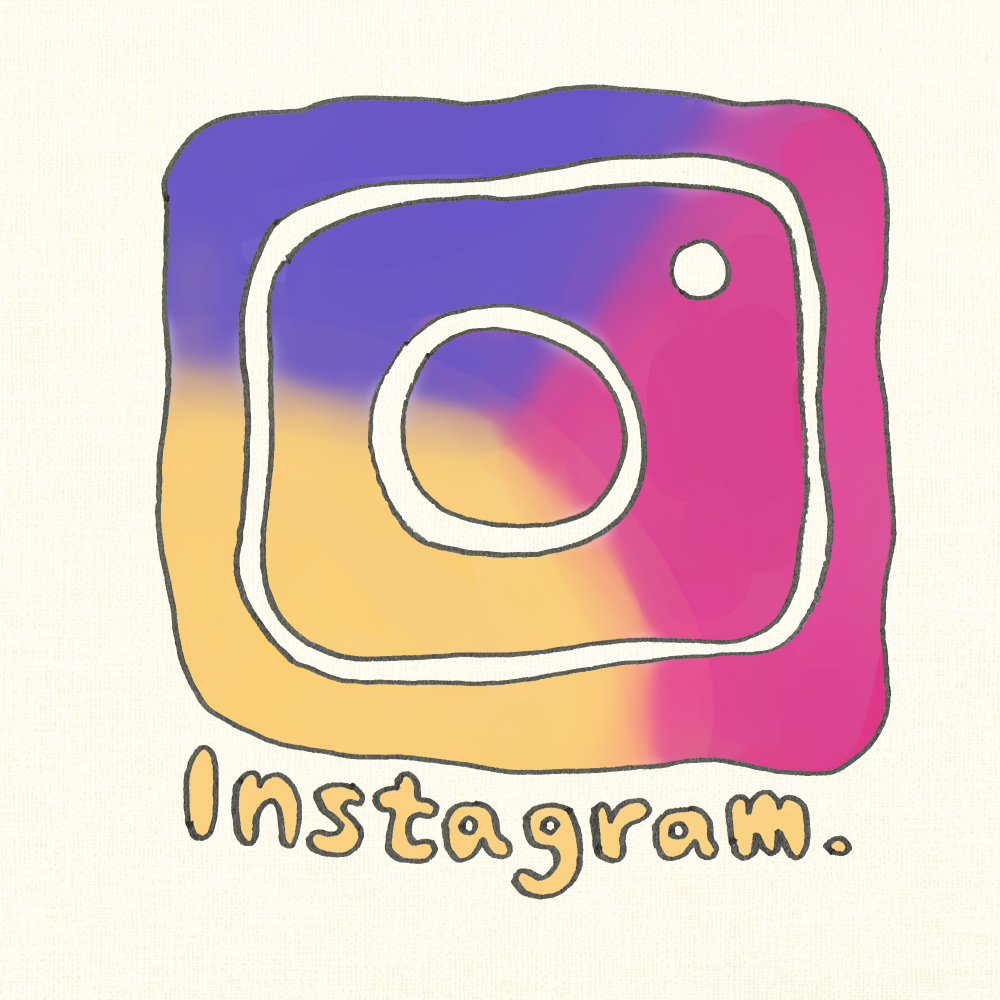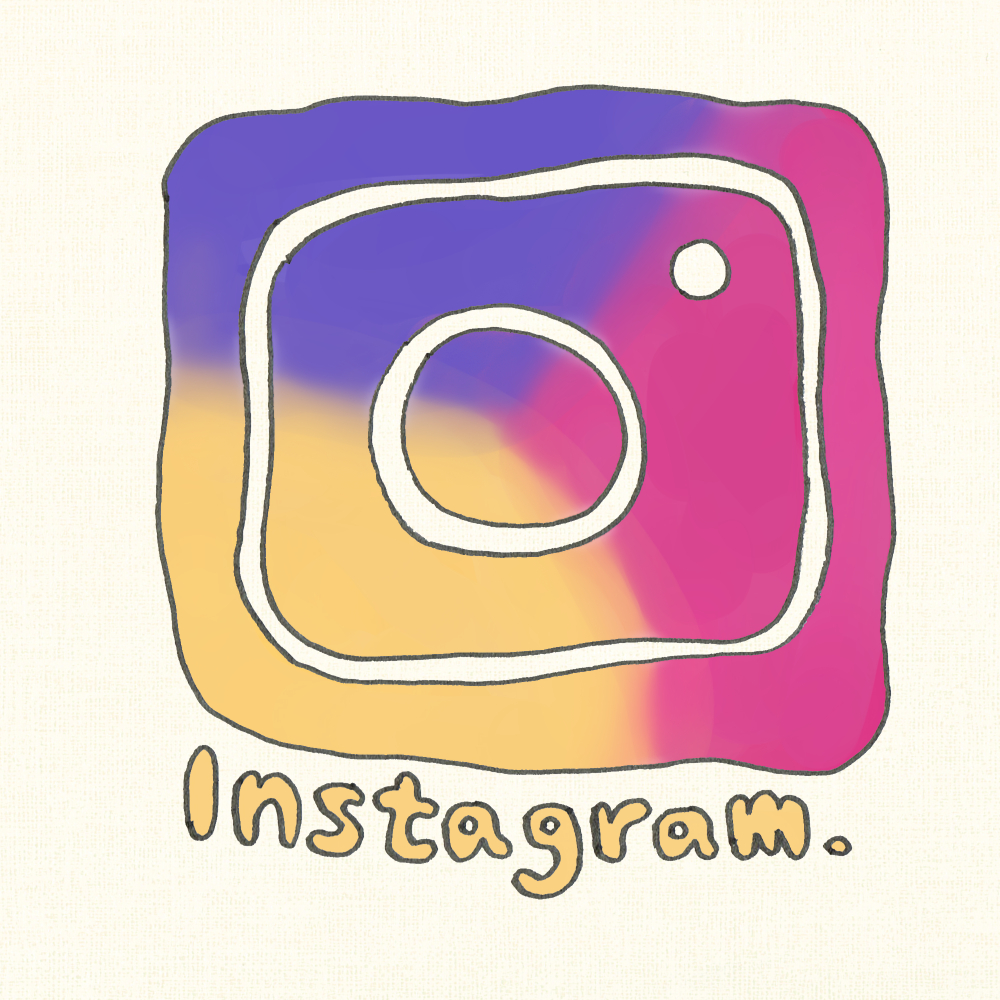 Appreciate your heartwarming message.